I offer training for small groups of developers who want to cross the bridge into the brave new world of F# and functional programming.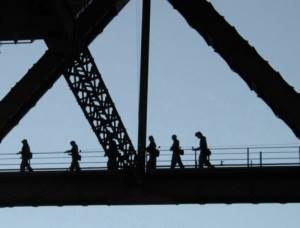 My approach emphasises under­standing over theory, using business-oriented examples rather than academic ones.
I also like to take some code or challenge that the team is already familiar with, and redesign it in F#. It's a lot of fun, and shows how the functional approach works with real-world problems that are relevant to you.